Greener Building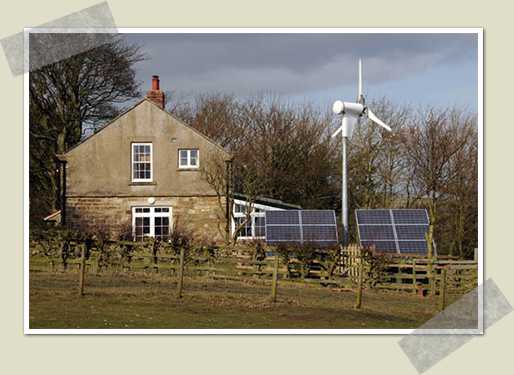 I have worked as a builder on, and managed, a number of local eco building projects and renovations, including the award winning Worfolk Cottage.
These projects have incorporated,and given me experience of, many ecological features including:
Wind turbines
Photvoltaic panels
Solar panels
Ground Source Heat pumps
Passive solar heating
Green roofs
Super insulation
Natural insulation (sheep's wool, cellulose)
Wood Burners
Water based paints
Recycled materials
Rain water harvesting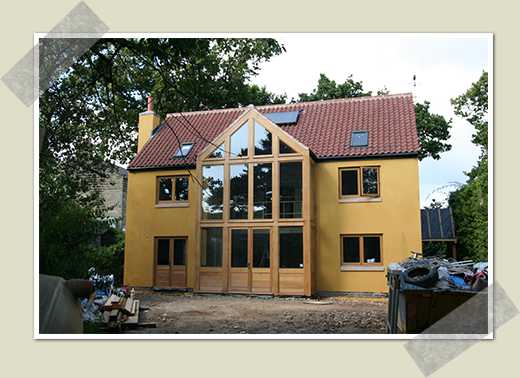 A new build in the North York Moors National Park, incorporating:
Super insulation
Water harvesting
Passive solar heating
Wood burner
Solar panels
Staintondale, North York Moors National Park, before and after a loft conversion.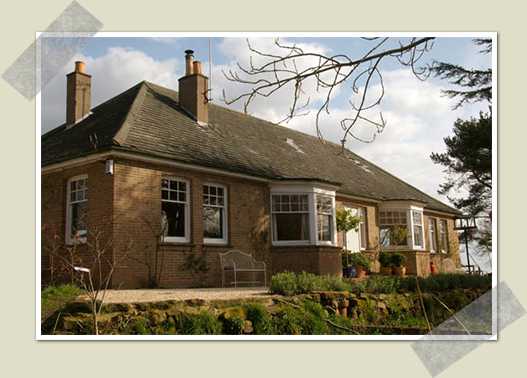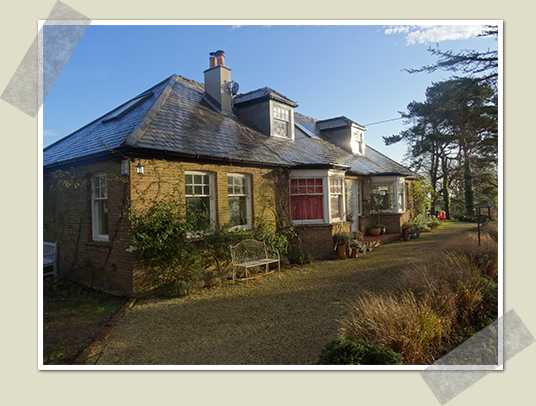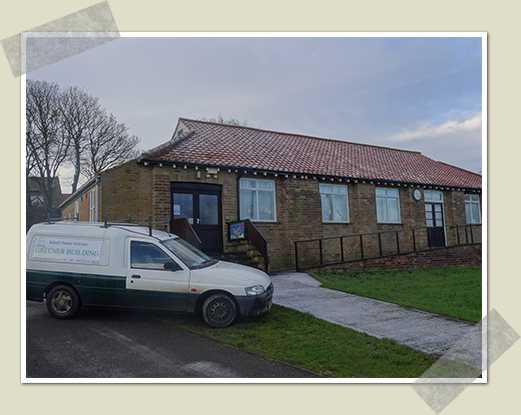 Staintondale village hall. Renovation including insulated wall, roof, floor and windows.
Please contact me to discuss how I can help you with your project.